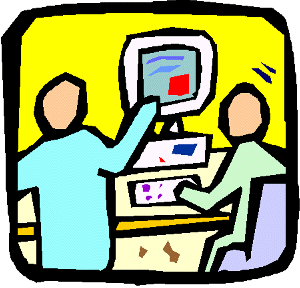 We provide training courses for our software products and general system design topics. Courses are held at our facility in Colorado Springs, at your site, or occasionally at a regional host site. Regional courses are generally hosted by one of our professional associates or by a local User's company.
To provide a more rounded learning experience, we periodically team with one of our professional associates to provide training on general design or industry topics. These courses are usually held in association with one of our software training courses to provide the student with a combination of design, industry, and software utilization knowledge.
Our international representatives occasionally offer localized design and software training which address regional design customs, requirements, regulations, and philosophies. Contact our representative for your area to learn about their offerings.
To view our current training schedule, click here.
Click here to be added to our training notification list or to request additional information on our training services.